Scientific Translations in France in the Classical Era
Functions, Practices, Actors of Translations from English, German, and Italian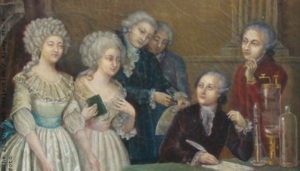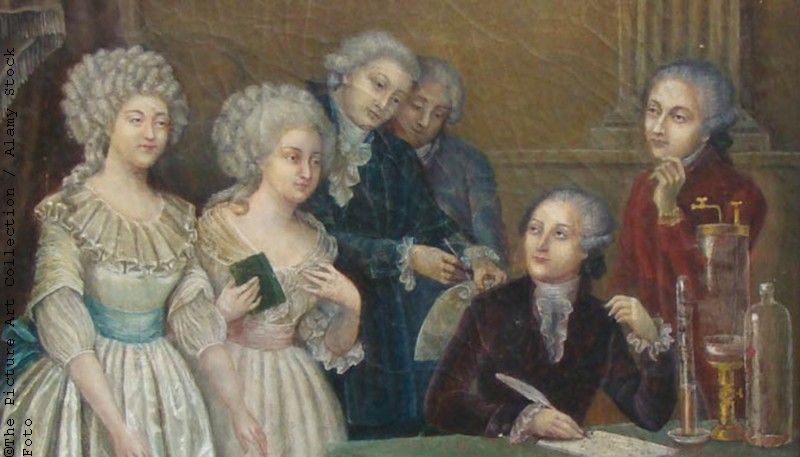 The emergence of the modern natural sciences went hand in hand with that of national scientific cultures which, under state patronage, relied massively on vernacular languages, thus disrupting the old res publica literaria publishing in Latin. This led to the inception of modern technical translation. French, as the lingua franca on the European continent, played a prominent role. Like no other language, French guaranteed visibility in the global scientific community.
The work in the first funding phase of this SPP showed that scientific translation developed a practice that had its own standards, norms, and textual procedures, and was thus a distinct translation culture.
In the second funding phase the emphasis will be placed on the following tasks and issues:
The database of translator's prefaces and prosopographical data will be extended to include translations from English and the translator protocols of the Académie des sciences.
Among the functions of translations, special attention will be paid to the field of replicating experiments (as a central scientific function) and the role of experiments in distributing symbolic capital in the scientific domain.
Recognizing the central role of academies as translation agencies in the Early Modern period
The central role of translations in forming a 'European' scientific terminology.
Problems of translational norms in the tension between literature and science
Translation policy situated between scientific claims to universality and the interests of national knowledge cultures.
The project is based in the French department of the Faculty of Translation Studies, Linguistics, and Cultural Studies at the Johannes Gutenberg University Mainz (Germersheim campus). The principal investigator is Professor Andreas Gipper, with Dr Caroline Mannweiler and Dr Diego Stefanelli involved as further members of the team.
Publications (project-related):