Scientific Translations in France in the Classical Age
with a Focus on Translations from German and Italian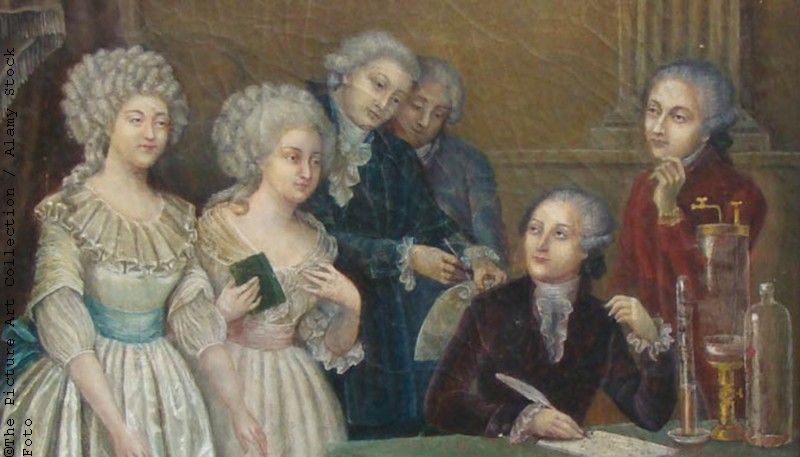 The project focuses on the theory, practice and actors of scientific translations in France in the 17th and 18th century. With the emergence of the modern natural sciences, national scientific cultures are arising under the patronage of the state, which rely massively on vernacular languages and thus destroy the former Latin-publishing Res publica literaria. One of the most important translation cultures of the Early Modern period evolves: modern specialised translation. As a lingua franca on the European continent, French plays an outstanding role in this process. For pragmatic reasons, the project will focus on translations from German and Italian.
The project is located at the Department 06 for Translation Studies, Linguistics and Cultural Studies of the JGU Mainz in Germersheim. It is led by Prof Dr Andreas Gipper. Project collaborators are Dr Caroline Mannweiler and Dr Diego Stefanelli.
Project website at the university of Mainz.
Publications (project-related):